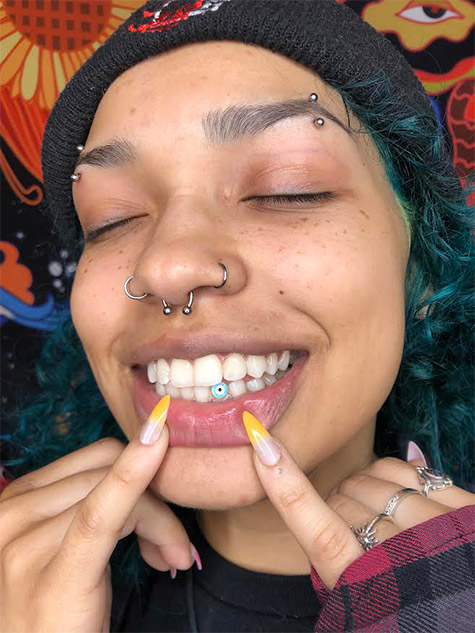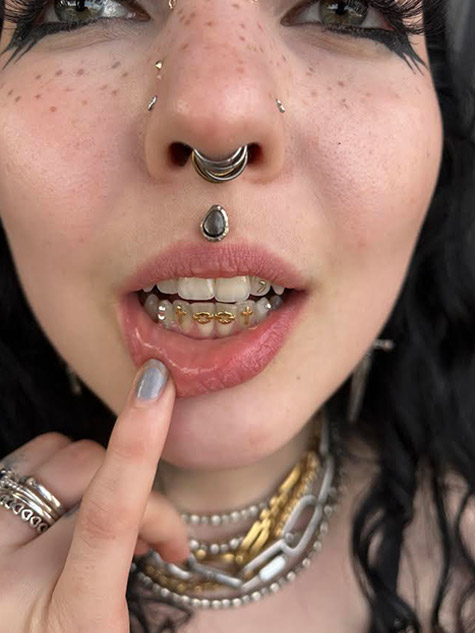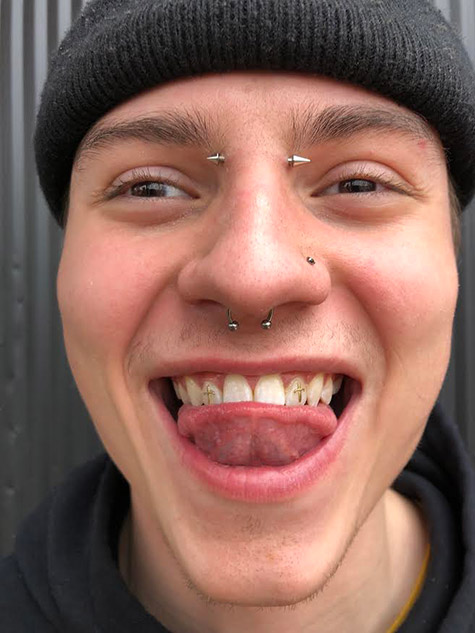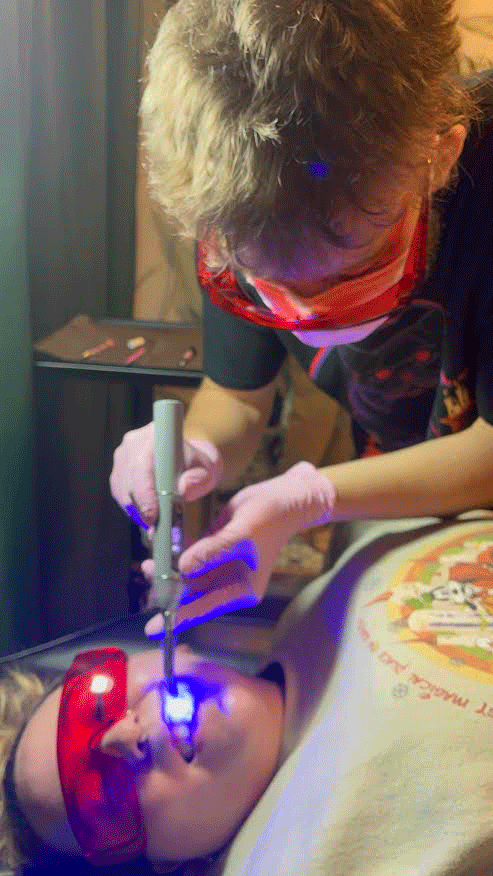 Wanna add a lil' gold to your grill? A twinkle to your teeth or some sparkle to your smile? Tooth gems applied with a safe dental adhesive and UV light, are a quick, easy, pain-free and temporary way to make the most of your mouth! Best part is it's even faster and easier than getting your nails done and costs less too.
We offer a large selection of Swarovski crystal gems in all colors, shapes and sizes as well as a beautiful assortment of white and yellow solid gold pieces. Custom orders are also available.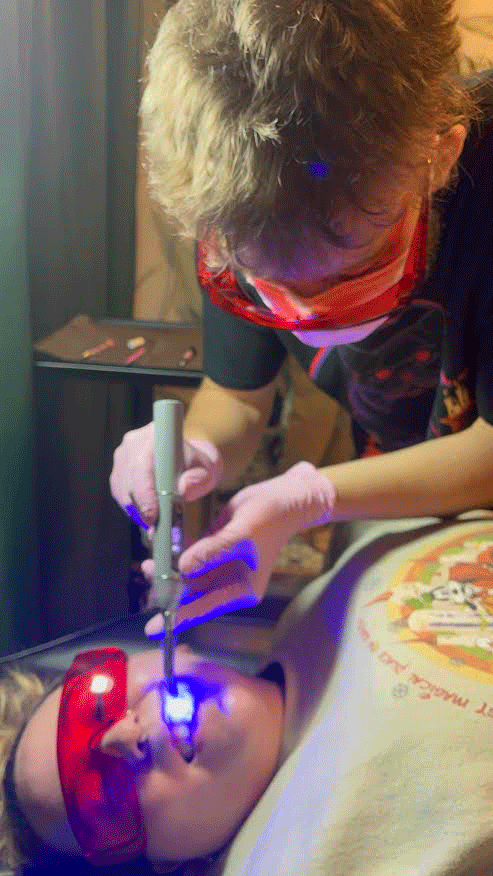 We will call you to fully book your appointment. Appointments are not booked until we call.