Piercings at Pink Goblin are performed with sterile needles by our team of licensed, accredited and professional piercers in a safe, clean and relaxing environment.
​
All piercing services will require a valid photo ID for ages 18 and up. All services provided for minors will require both consent from a parent/legal guardian as well as birth certificate and photo ID when applicable.
​
Piercing appointments can be made over the phone or requested online. All requests made online will need to be verified and confirmed by our booking team before they are reserved as an actual appointment.
We will call you to fully book your appointment. Appointments are not booked until we call.
Prices include standard titanium jewelry options. Upgrade jewelry options are available at cost with a $5 deduction when purchased with a piercing.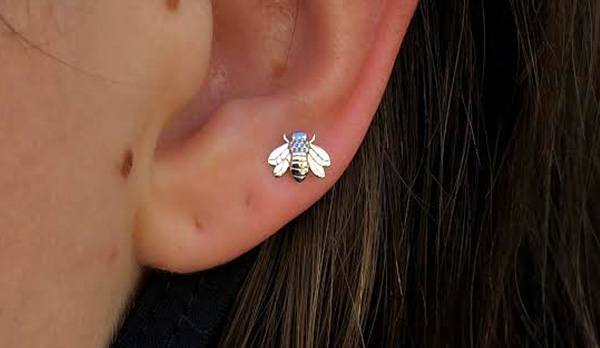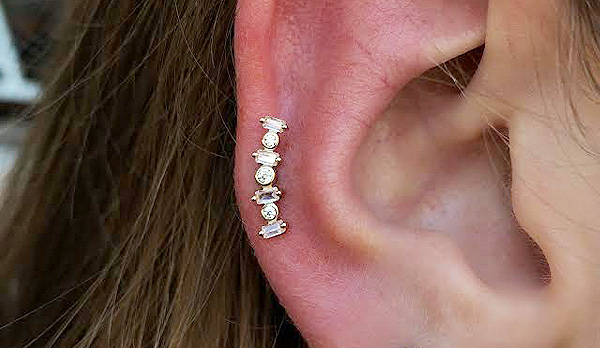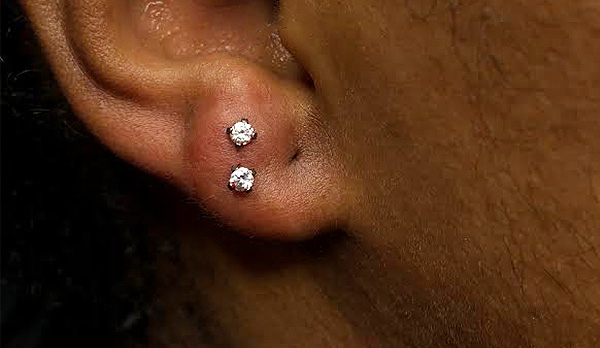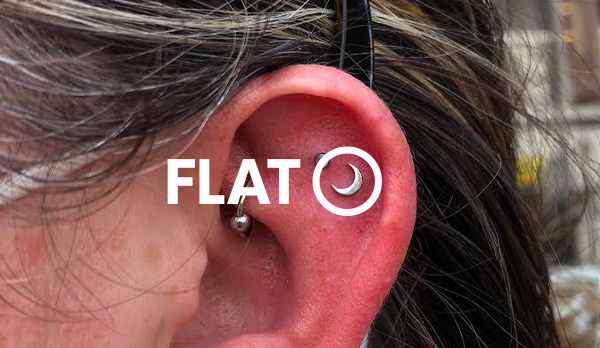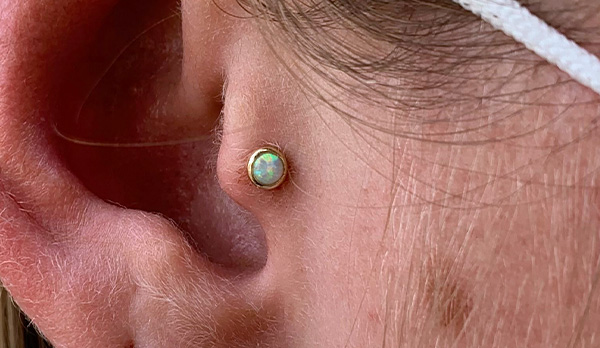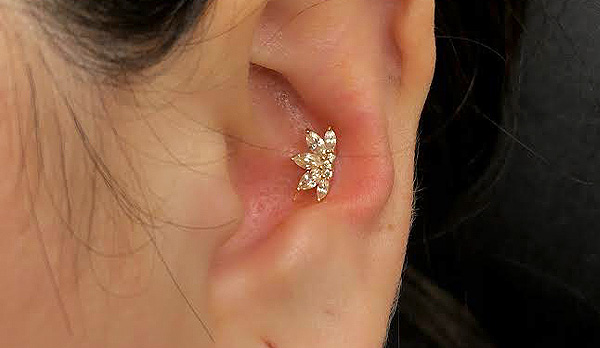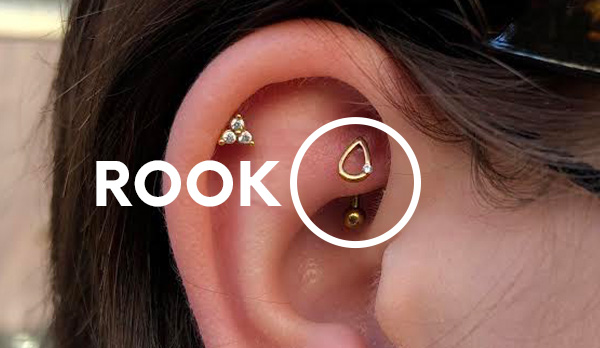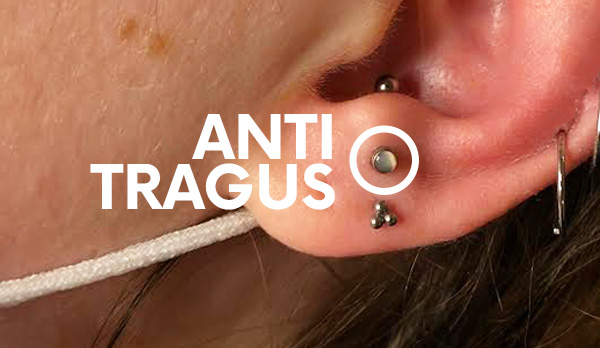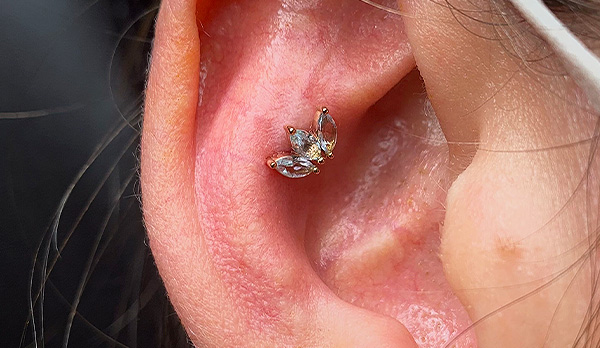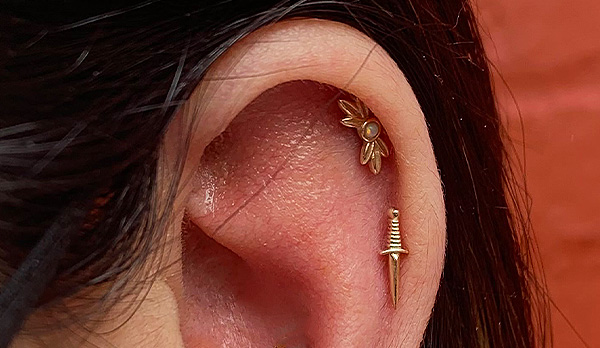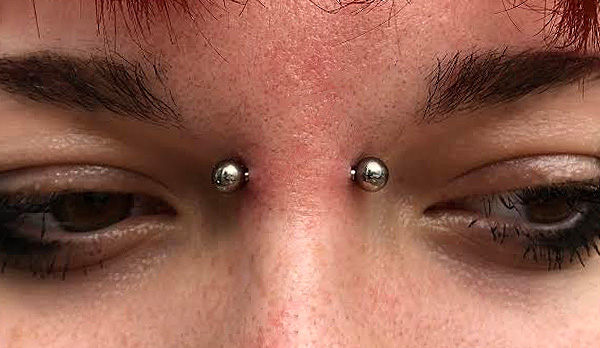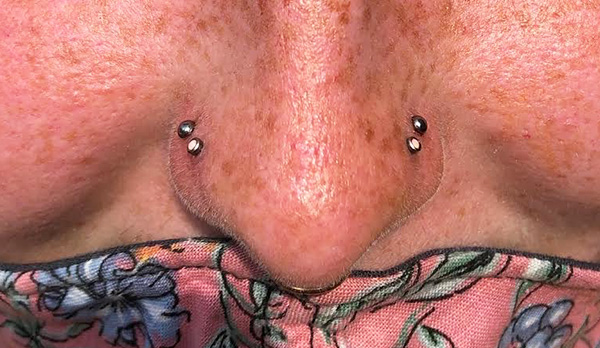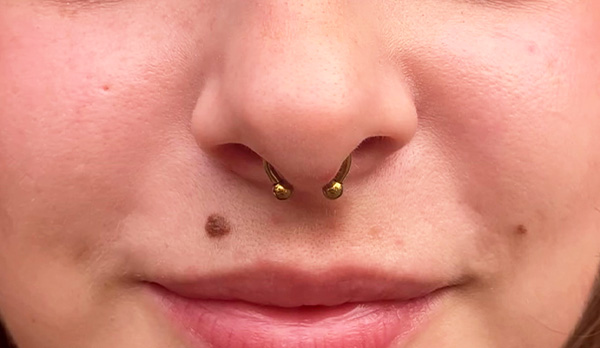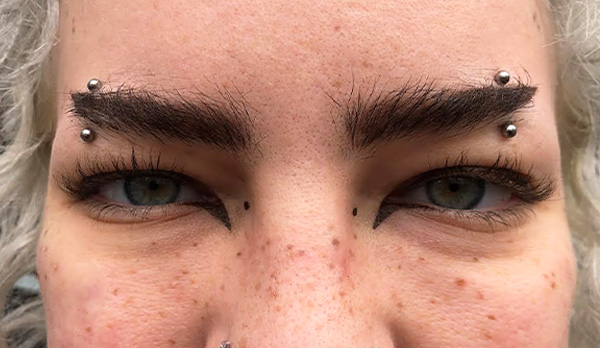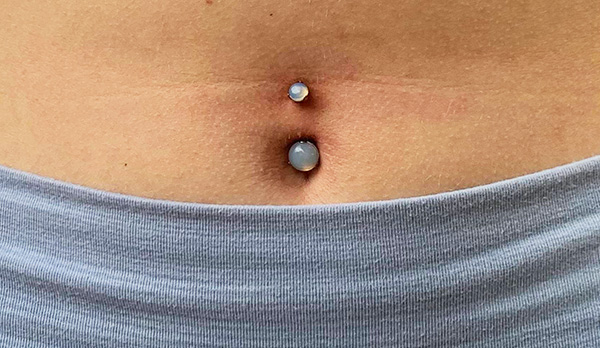 Nipple
SINGLE $50
DOUBLE $100
TANDUM $110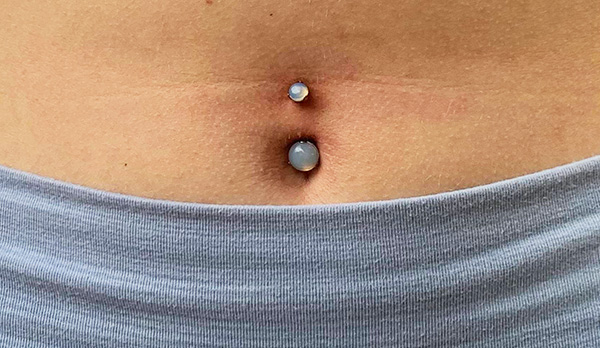 Nipple
SINGLE $50
DOUBLE $100
TANDUM $110
All piercing appointments made in advance require a $20 deposit per piercing, which will be used towards the total at checkout on the day of service. Deposits must be made within 24 hours of booking in order to hold the appointment time. If a deposit is not made within this time frame, your appointment will be canceled.
Deposits can be made in person, over the phone, or through the Deposits & Gift Cards section on our website. If you request a piercing appointment through our website, you will be required to place a card on file. This card is NOT charged until we speak to you to confirm your appointment.
Deposits are NON-REFUNDABLE. If you need to reschedule, please let us know at least 24 hours prior to your appointment in order to carry your deposit over to the rescheduled date. Appointments must be rescheduled within 30 days of the original appointment in order to maintain the deposit.